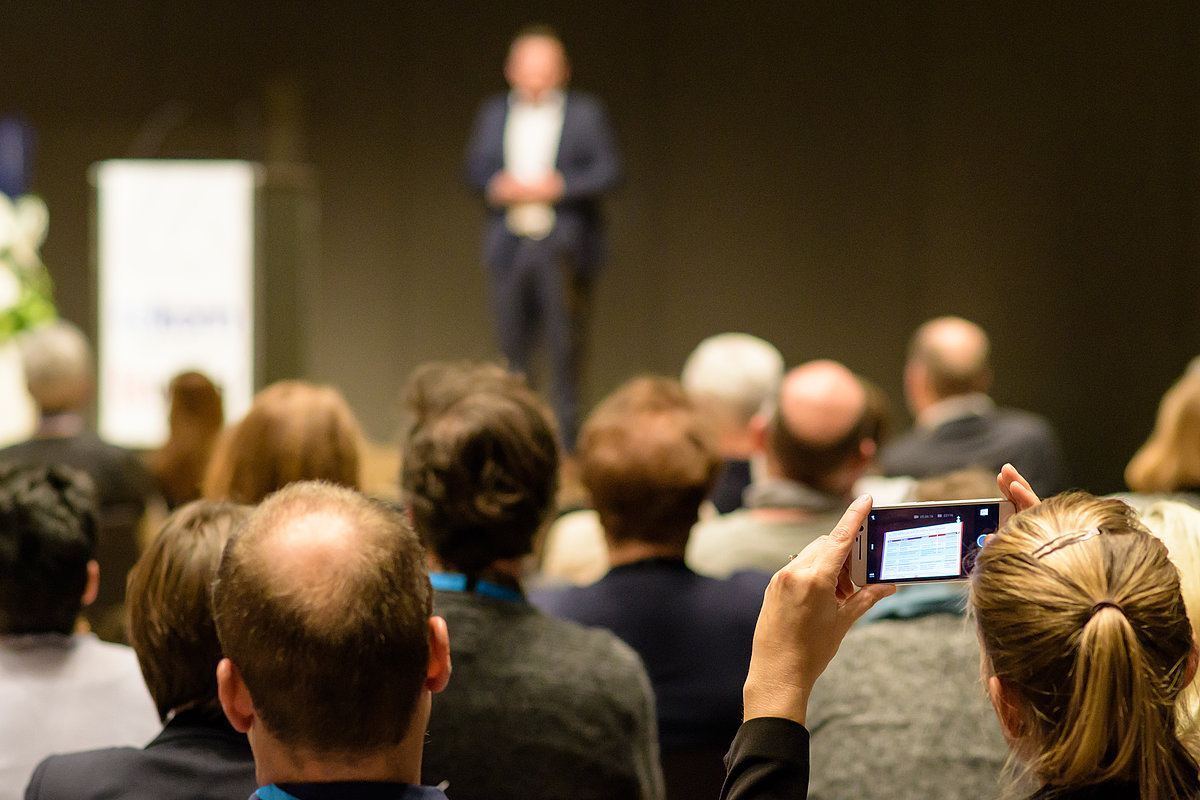 Call for Papers – Apply Now!
In 2021, the EAC will be held online.
The European Academic Colloquium (EAC) provides an international platform for you to present your research on all topics related to technical communication and associated research areas.
Our theme for 2021
The pandemic has led to significant changes in professionals' work practices. They need to work from their home office, cooperating online with others. Many tasks are digitalized. These changes affect the field of technical communication in many ways, since communicating about digital and technical services is one of our core tasks. Therefore, Digitalization in Technical Communication is a specific topic of interest of this year's colloquium.
What are we looking for?
The EAC is targeted at members of the European academic community who teach and carry out research in the area of technical communication and related fields, such as translation, multilingual communication, localization, terminology, or information management.
We are looking for project reports, educational articles, empirical research results and scholarly discussions.
What are the benefits for you?
Present the most important outcomes of your research at the Colloquium
Meet other researchers and scholars from various countries
Optional: if you intend to publish a paper on the topic of your presentation, you can apply for a publication in tcworld magazine (www.tcworld.info).
How can you apply?
Abstract: To apply as a speaker, please send an abstract of your paper (up to 500 words) along with a short bio to eacdontospamme@gowaway.tekom.eu
Language: All papers must be in English.
Deadline for submission of your proposal: 1st of March, 2021.
Who will select the papers? The review board is responsible for reviewing and selecting the presentations and papers. We have established an anonymous review process. The proposals will be collected at the tekom Europe head office.